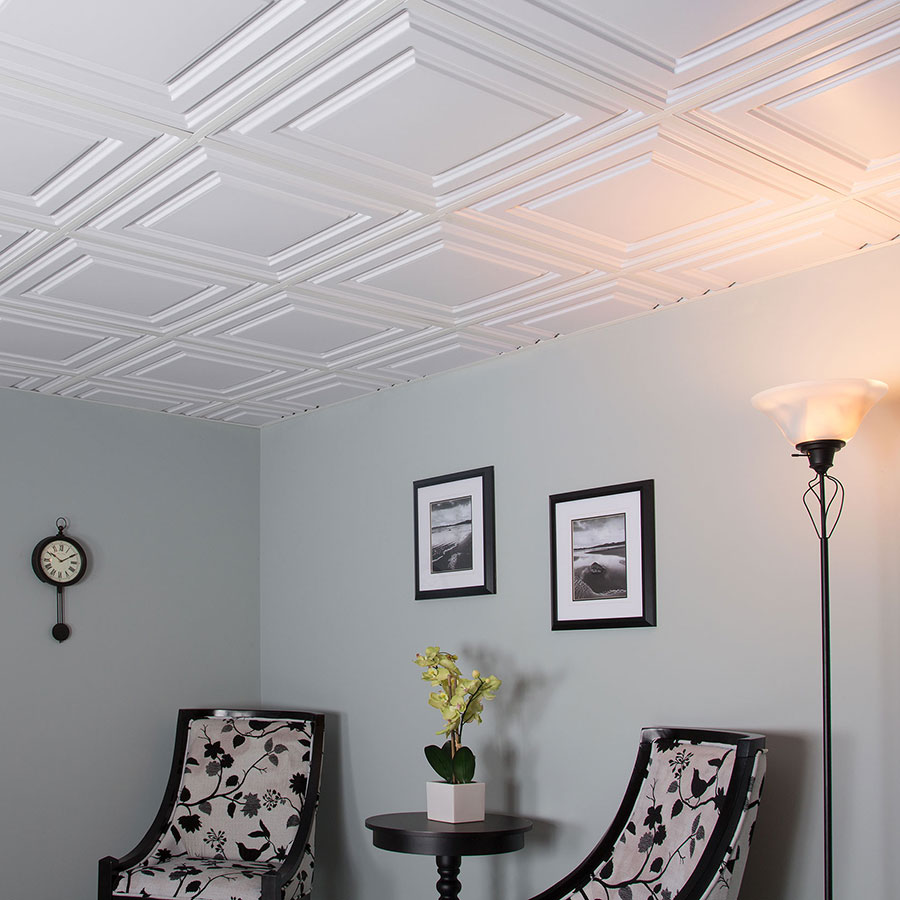 The geometric design of Genesis Icon Relief adds interest to this simple yet impressive, intimate space.
Ceiling tile featured in this photo: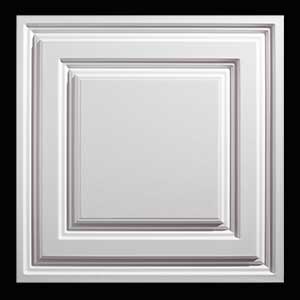 Available in White or Black

Key Features
100% Waterproof
Class A Rated & USDA Compliant
Resists Mold & Mildew
Washable
The last lay-in ceiling panel you'll ever need to buy.
Genesis waterproof ceiling panels are guaranteed not to water-stain, bow, swell or rot. They are ideal for use in moist and humid areas.
You might also like: